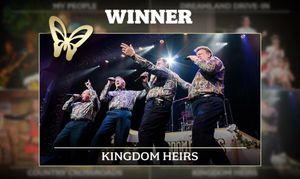 We are very honored to be named "Favorite show at Dollywood" voted on by fans from around the world!   
Thank you for all that voted for us and have supported us from the beginning. You're voices were heard loud and clear and we thank you for that!
We are anxiously awaiting our return to Dollywood for the 2017 season! We love our home and family at Dollywood and we can't wait to see all of you throughout the year!
Make sure you get those season passes this year!