We are excited to announce the addition of Chris Bryant to the lead vocal position for The Kingdom Heirs. Chris will be joining Andy Stringfield, Joshua Horrell, and Brad Smith to complete a very talented and energetic front row of vocalists.
Chris has been very kind and committed to The Kingdom Heirs by offering his time and talent when much needed. He and his wife Rachel will not be required to relocate as they currently make their home in East Tennessee.
Kingdom Heirs owner Kreis French stated "God has been so faithful to our group with the unexpected changes we've experienced over the recent months, please continue to pray as we begin another chapter. "
We know you will join us in welcoming Chris to The Kingdom Heir family and we look forward to the great things God has planned for us.
In addition to performing at Dollywood, Chris will be honoring select dates in his solo ministry for the remainder of 2023.
The Kingdom Heirs thank you for your support during the recent transitions and we are excited for you to share in our ministry.
Please take a moment to read Chris's official statement that follows.
We love you and God bless you all!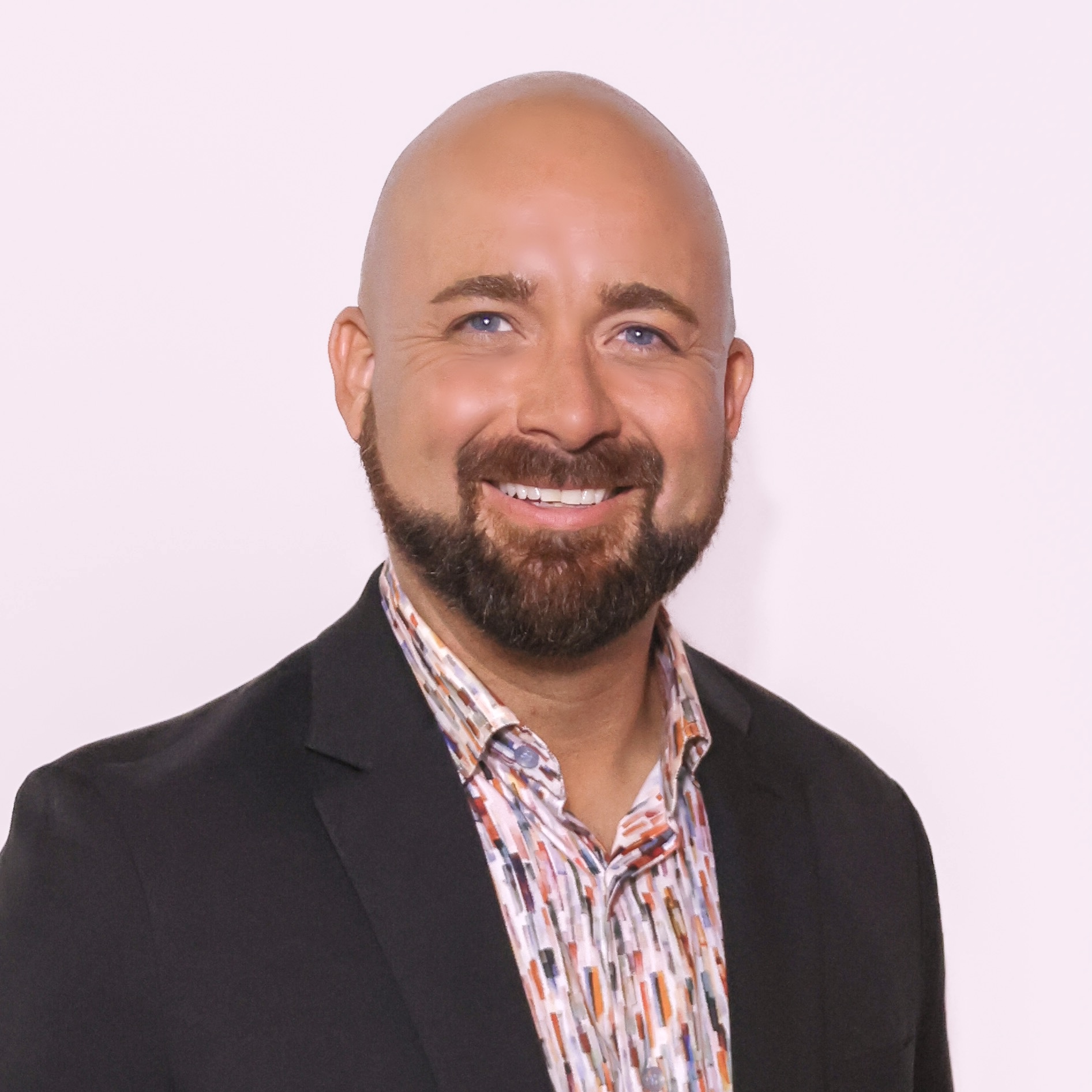 "I am incredibly blessed and thankful for the opportunity to stand beside some of the finest and most talented men in Christian music. This is truly a dream come true for me. The Kingdom Heirs have always been one of my favorite artists and being able to stand in the lead position which has been filled by two of the greatest voices in Southern Gospel music (Arthur Rice and Loren Harris) is truly an honor! God has opened this door and given me and my wife so much peace that this is where I am meant to be and I look forward to a great future with The Kingdom Heirs!"