From the Mountains of East Tennessee, Southern Gospel Music fills the air and is the home of The Kingdom Heirs, one of Southern Gospel Music's top Male Quartets. The group started performing in local churches and concert halls and as their music and message spread to a wider audience, so did their popularity and demand. Later in 1982, they began singing at the Silver Dollar City theme park, which is now Dollywood. In 1986 when the theme park took on their new name, The Kingdom Heirs were asked to become the resident gospel group and now this year, both The Kingdom Heirs and Dollywood will be celebrating 38 years. Not only are they one of Dollywood's favorites, but a favorite to millions everywhere.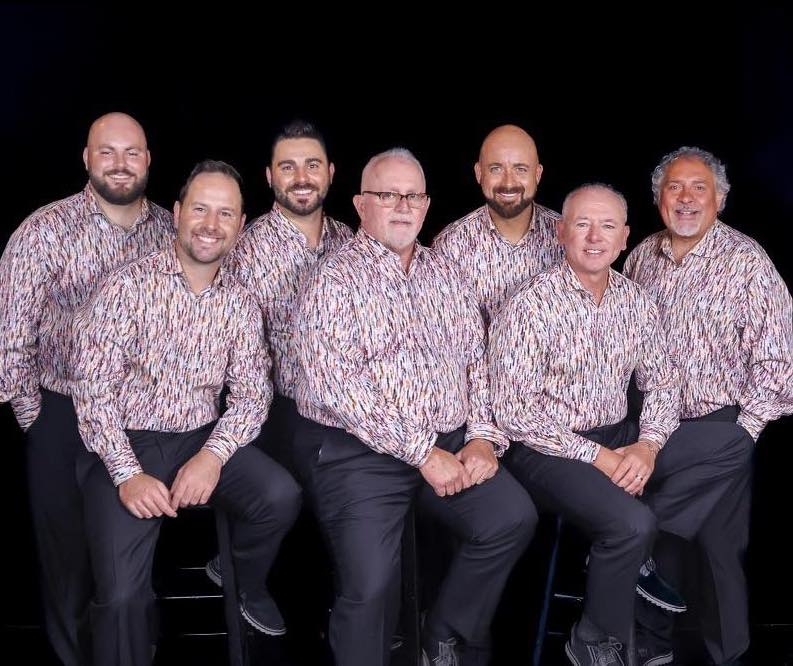 The Kingdom Heirs have been nominated many times for industry awards such as The SGMA Awards, Dove Awards, and The Singing News Fan Awards. Winning Newcomer Group of the Year in 1989, the group has been a constant favorite. They won 2017 Band of the Year, which the band also won in 2002, 2004, 2005, 2006, 2013, 2014, 2015 and 2016.  They have also had many top ten songs, and currently have had 40 top 5 songs in a row and 11 number 1 songs including their number #1 song, "I'll Know I'm Home," "The Borrowed Tomb," "Just Beyond The Sunset," (Nominated for Song of the Year) "Just Preach Jesus," (Nominated for Song of the Year) "Tell Me Why," and "He Locked The Gates." Two songs "The Chain Gang" and "Pieces" were nominated for a Dove award, off of their highly successful album, "A New Look" were nominated for a Dove Award in 2016.  Their album "The Last Big Thing" debuted at #1 on the Billboard Charts. They have had over 29 songs nominated for Song of the Year. With a nine-month schedule performing to thousands of people a year at Dollywood, the group also tours for eight weeks, January through March. All of their tour scheduling is done in house. Recording for Crossroads Marketing on the Sonlite Records label, they are distributed nationally in retail, Christian Book Stores and Internet. Their latest recordings include, A New Look, Redeeming The Time, We Will Stand Our Ground, By Request, Songs From The Redbook, Glory To God In The Highest, The Heart of Christmas, Its Christmas, When You Look at Me, True To the Call and White Christmas CD.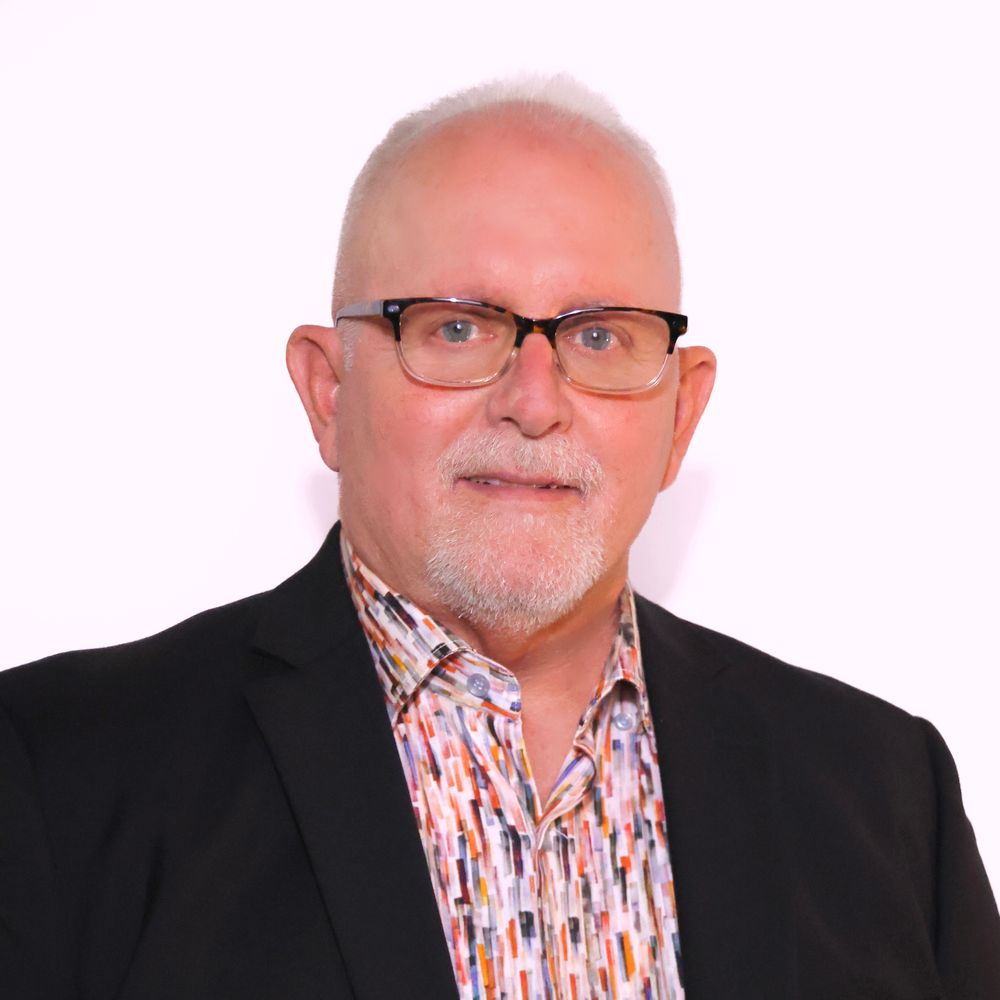 Kreis French
Kingdom Heirs Manager, Bass Player
The group's manager is Kreis French. Kreis is in his 37th year with the group. Along with managing the Kingdom Heirs, Kreis plays the bass guitar for the group. He was raised in Southern Gospel music. With Christian parents, he gives his Dad and Mom all the credit for his talent and sense of humor toward life.
From: Mascot, Tennessee
Birth Date: 3/13/61
Family: Sonya (wife); Kristen (daughter); Buster (dog)
Favorite Food: Prime rib
Favorite Singer: Steve Warner
Favorite Movie: Christmas Vacation
Favorite Group: KH — Duh!
Favorite Album: The next one
Favorite Song: The one in the charts
Favorite Music: I like all kinds
Favorite Vacation Spot: Hawaii
Favorite TV Show: Andy Griffith
Things I Love To Do: Golf, yard work, play music, ride/work on my Harley, work out.
ACCOMPLISHMENTS:
Nominated Singing News Musician of the Year (2004, 2005,2006,2011,2012,2013, 2014)
10 Time Singing News Band of the Year 2002, 2004, 2005, 2006, 2012, 2014, 2015, 2016, 2017, 2018
Nominated Singing News Band of the Year (23 years)
Owner of The Kingdom Heirs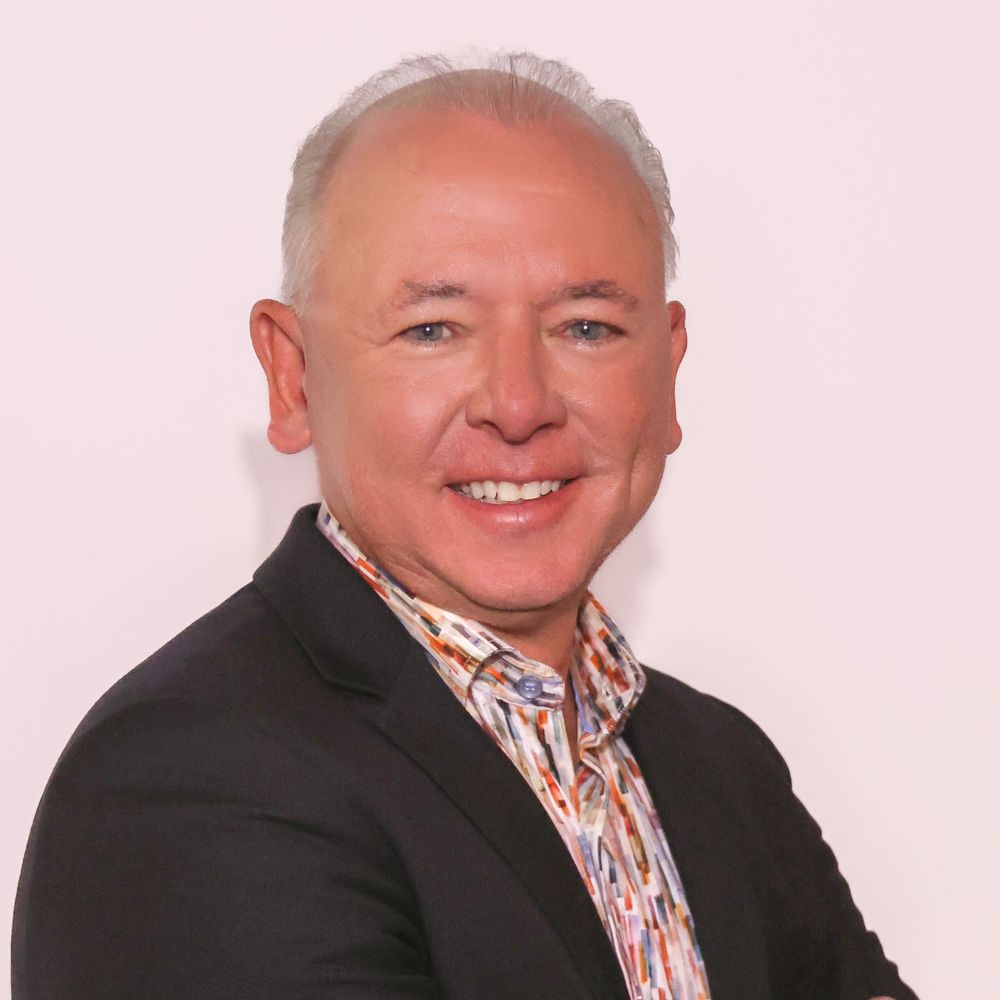 Dennis Murphy
Drummer
Dennis Murphy has been with the group for over 26 years and is the drummer. Dennis has been nominated for Instrumentalist of the Year for over 12 consecutive years. In most recent years he has been singing songs he has written. Dennis is a crowd favorite and very popular member of the group.
From: Oceana, West Virginia
Birth Date: 10/24/67
Family: Angie (wife), McKenzie (daughter)
Previously Traveled With: The Greenes
Favorite Food: Filet Mignon
Favorite Singer: Me
Favorite Movie: Christmas Vacation
Favorite Group: The Kingdom Heirs
Favorite Album: Redeeming The Time
Favorite Song: That Little Baby
Favorite Music: Southern Gospel (being a musician, I actually like ALL music)
Favorite Vacation Spot: On the beach!!
Favorite TV Show: Survivor, and American Idol (Those are all I watch) Oh yeah, Braves Baseball
Things I Love To Do: Spend time with family and be at my pool!!
Person I Most Admire: My wife Angie! She's the kind of person you want to be.
ACCOMPLISHMENTS:
10 time Band of The Year 2002, 2004, 2005, 2006, 2012, 2014.2015, 2016, 2017, 2018
Nominated "Musician of The Year"
2002,2003,2004,2005,2006,2007,2008,2009,2010,2011,2012,2013,2014
BMI award for writer of most played Song 2007 "God's Word"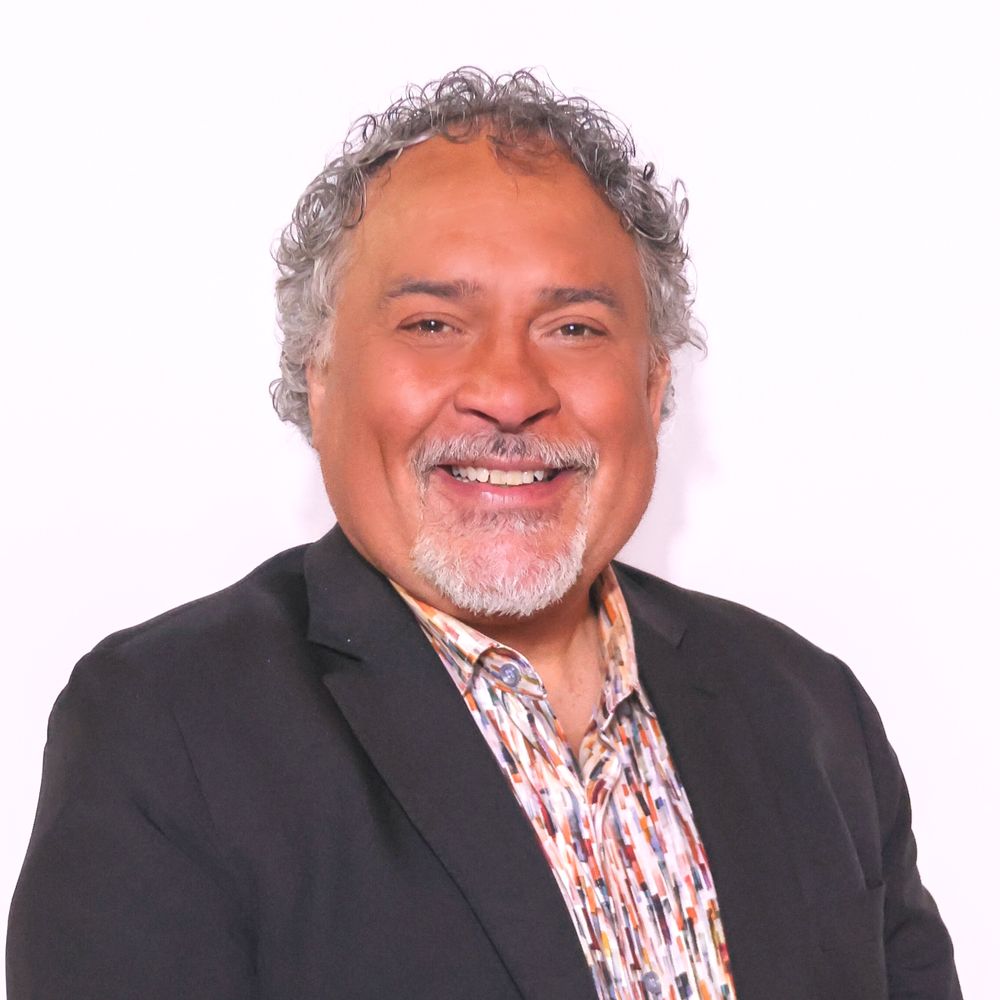 Brad Smith
Bass Singer
Brad brings a plethora of experience with him, having sung with the following groups prior to joining KH:
The Blackwood Singers, The Blackwood Quartet, The Blackwood Gospel Quartet (15 yrs with the Blackwood Family),Hovie Lister and the Statesmen, The Impacts, The Brashear's, The Southmen Quartet, The New Speer Revival, Monument, The Songfellows, and The Smith Morning Variety Show
From: Tellico Plains, TN
Birthdate: 3/11/70

Family: Cassie (wife) Jackson Phoenix (son) and our Bassett Hounds, Thor and Molly
Favorite food: Stromboli Steak Sandwich from Pasquales
Favorite singer: Barry Manilow
Favorite Movies: Tombstone, Oh Brother Where Art Thou, and Shawshank Redemption
Favorite Group: Kingdom Heirs
Favorite Album: The Weatherford Quartet, "In The Garden"
Favorite Song: "Way Down" by Elvis Presley
Favorite Music: I like all styles of music, especially Quartets
Favorite Vacation Spot: Home (We live in the Smoky Mtns.)
Favorite TV Show: Andy Griffith
Things I Love to Do: laundry, write sketch comedy, perform standup comedy, golf
Person I most admire: Our son, Jackson
ACCOMPLISHMENTS:
Twice nominated Male Vocalist by "The Gospel Voice Magazine" back in the 1990's (lost out to some guy named Mike English...both times)
Performed with the Symphony Orchestras of Phoenix, AZ, Louisville, KY, Birmingham, AL, Atlanta, GA, Jackson, TN and Nashville, TN
Performed at the 40th Anniversary of Elvis Aloha From Hawaii, Live in Honolulu at the Waikiki Shell
Performed in the Motion Picture "The Last Castle" with Robert Redford and James Gandolfini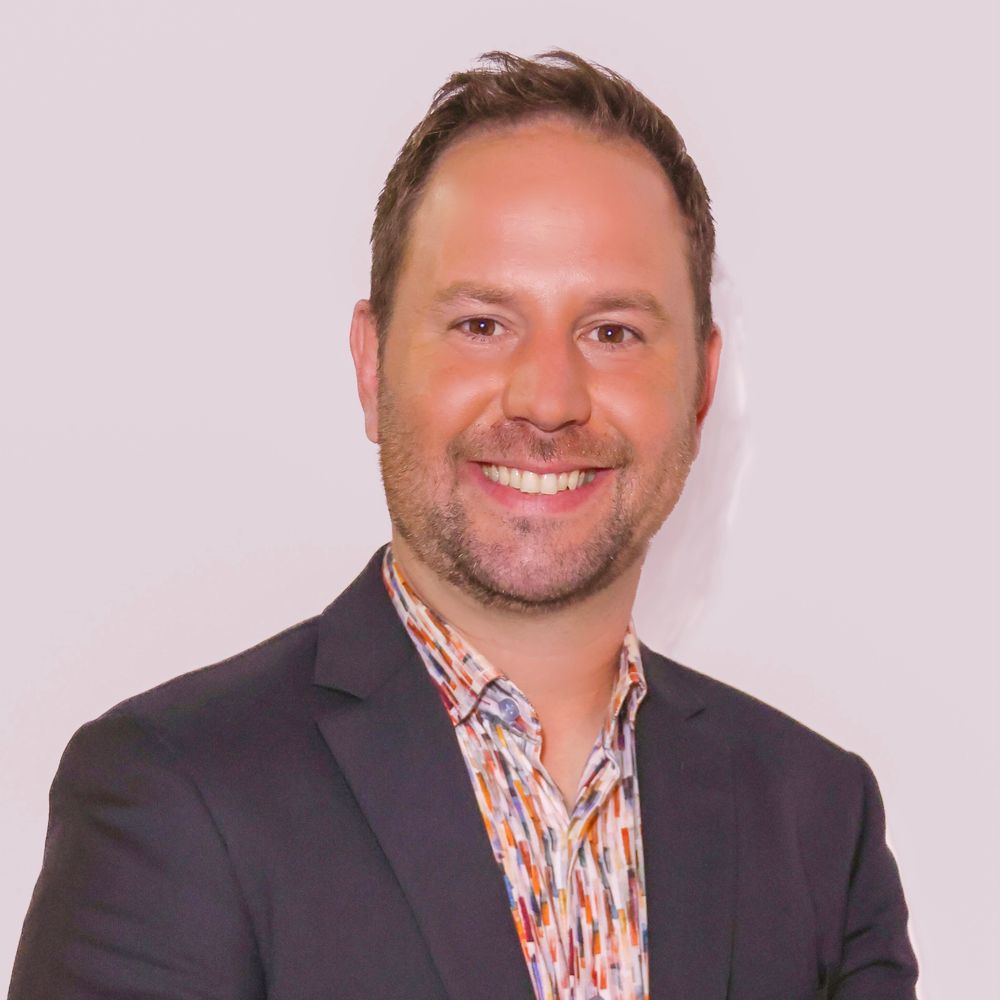 Andy Stringfield
Pianist and Baritone Singer
Andy Stringfield has been with the group more than 10 years and is from Harriman, Tennessee. Andy is one of the most talented piano players to come along in recent years. Andy attended the University of Tennessee and was a drummer in the Pride of The Southland Marching Band. His talent doesn't stop there. His smooth, baritone voice compliments his amazing piano playing.
From: Harriman, Tn
Birth Date: July 28, 1985
Family: Wife, Rachel and son, Marshall
Previously Traveled With: Greater Faith, Cross 4 Crowns, The Stamps Quartet
Favorite Food: Wendy's Spicy Chicken Sandwich
Favorite Singer: Elvis
Favorite Movie: Dumb and Dumber, Lord of The Rings
Favorite Group: The Mighty Kingsmen
Favorite Album: The Kingsmen- Better In Person
Favorite Song: How Great Thou Art
Favorite Music: Southern Gospel, Country
Favorite Vacation Spot: Las Vegas
Favorite TV Show: Andy Griffith Show, Sportscenter, Whose Line Is It Anyway
Things I Love To Do: Play Piano, Sing, Golf, Fish, Play Basketball
Person I Most Admire: Both my Grandfathers
ACCOMPLISHMENTS:
Won the 6th grade Talent Show
Played on the drumline in the Pride of the Southland Marching Band
Hired to play piano for the Kingdom Heirs
Nominated Favorite Young Artist (2008,2009,2010,2011,2012)
Nominated Favorite Musician 2011,2012,2013, 2014, 2015, 2016, 2017
Band Of The Year 2011, 2012, 2014, 2015, 2016, 2017, 2018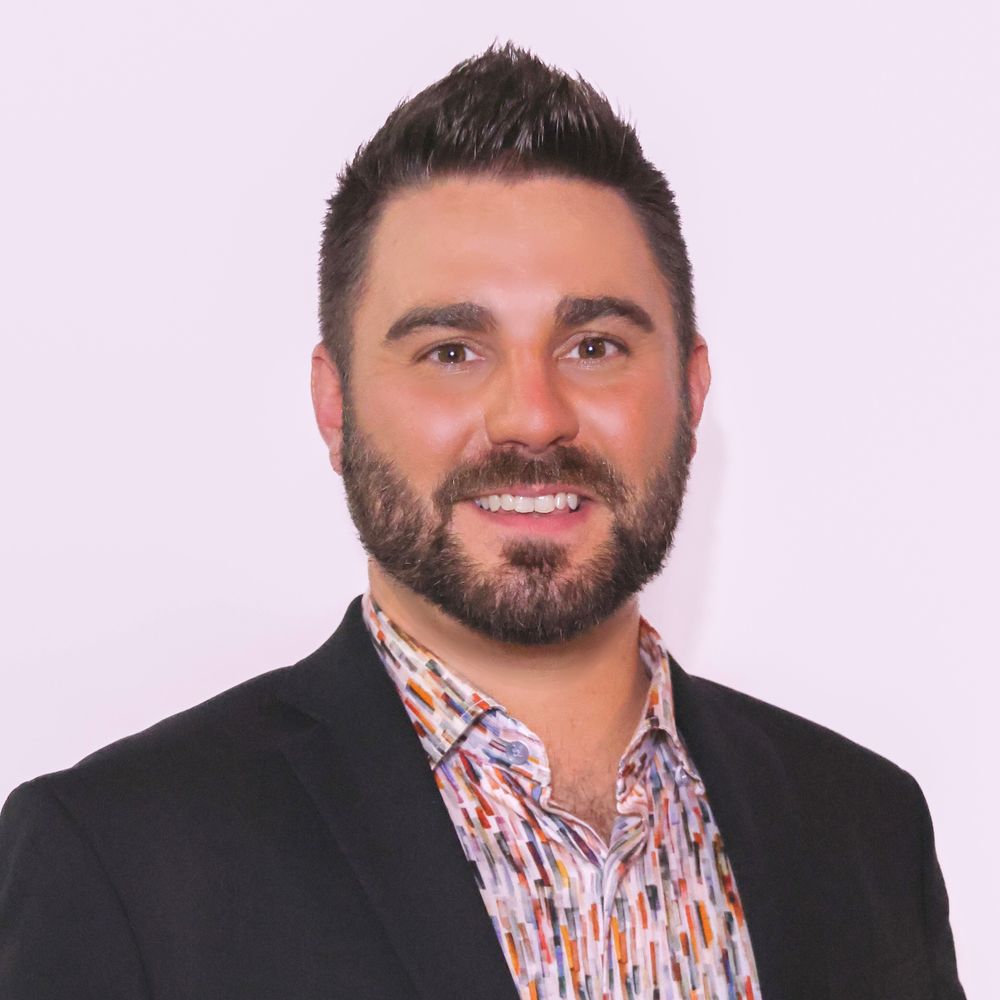 Joshua horrell
Tenor Singer
Singing the tenor part is Joshua Horrell. Josh is no stranger to gospel music and neither is his family. He has been singing his entire life. His parents met while they were singing and playing in the same group in the 80's called the Celestials. His mom, Cheryl, is currently holding down the soprano spot with her family group, Biney English Family. His dad, Ricky, played drums for the legendary Dixie Melody Boys in the early 80s and currently plays for his home church. Speaking of Biney English, Joshua is the nephew of him and his brother Michael English. Joshua first hit the stage at the age of two where he joined his grandmother. Later on, they both started the Horrell Family where Joshua sang by his grandmothers side for 8 years. A move to Nashville after graduating started Joshua's full time career in singing. Joshua has sang with many recognizable groups but most recently, the legendary Kingsmen Quartet where he gained the nickname Zeke and Tenor Bird from Ray Dean Reese. When Joshua is not on the road, he is most likely spending time with his longhair Dalmatian, Maui and Golden Retriever, Lady. Joshua is such an amazing talent and we are so happy to have him with us! You will love and enjoy his outgoing and charismatic personality!
From: Wallace, NC

Birth Date: 02/22/1992


Family: Maui (long-haired Dalmatian)

Previously Traveled With: Biney English Family, Horrell Family, Anchormen, Kingsmen, Griffins

Favorite Food: Burgers

Favorite Singer: My mom

Favorite Movie: Jurassic Park

Favorite Group: The Kingdom Heirs (ironic)

Favorite Song: Blessed Assurance
Favorite Music: 80's

Favorite Vacation Spot: On a cruise ship somewhere

Favorite TV Show: Scooby Doo

Things I Love To Do: Sing and spend time relaxing

Person I Most Admire: My parents and my grandparents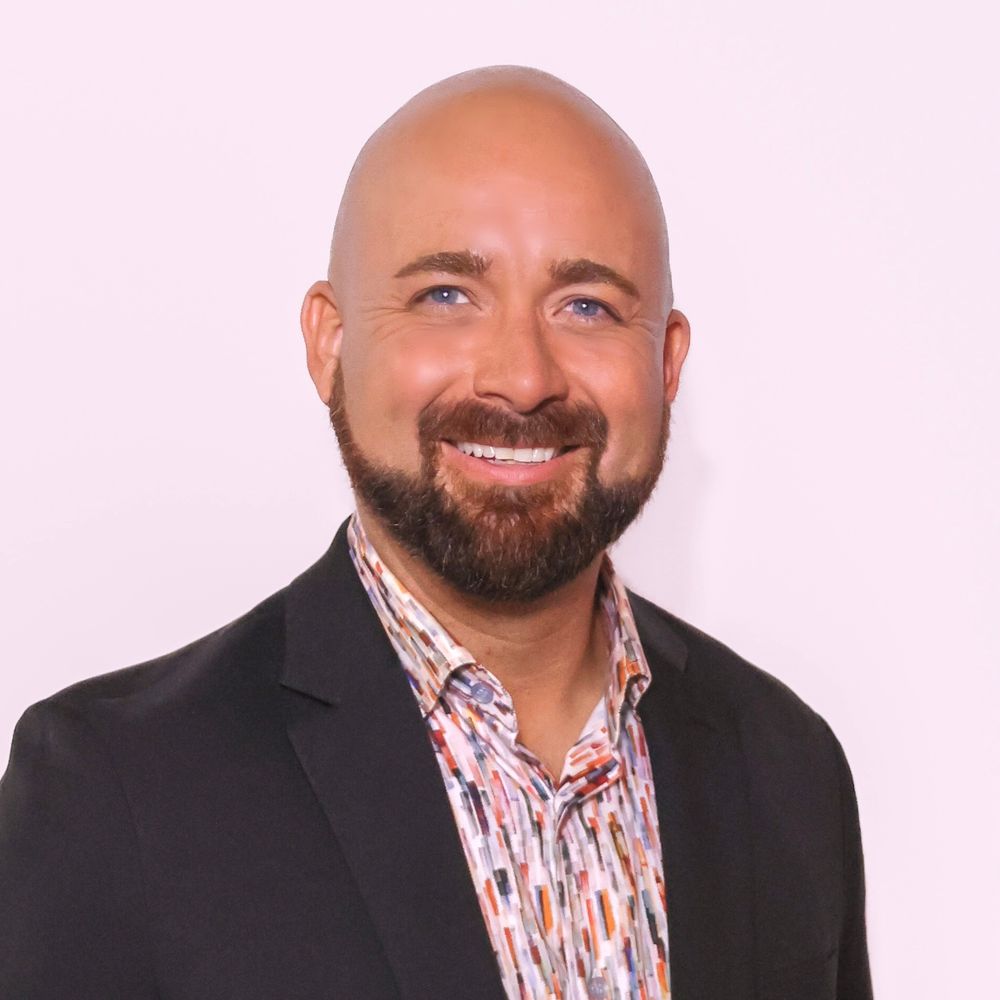 Chris Bryant
Lead Singer
Chris Bryant is no stranger to Christian music or those who love it. Growing up in a pastors home with grandparents who traveled and sang, Southern Gospel music has always been in his blood. More recently, as the lead vocalist for the legendary Kingsmen, music has taken him to countless places to share the gospel in song. Chris's vocals have been featured on several chart topping songs and he has written songs recorded by some of Christian music's top artist. He has appeared several times on Singing News TV, Daystar Network, and many other television programs. As a Dove Award and Singing News Fan Awards nominated artist, Chris has been recognized both for his singing and songwriting.
From: Jackson, MS
Birthdate: May 26, 1985
Family: Rachel (wife), James, Jimmy, Jenna, Asher, Harper (children)
Favorite singers: Steve Perry, David Phelps, Arthur Rice
Favorite Movie: Elf
Favorite group: Kingdom Heirs, Journey
Favorite Album: Gold City - "Within The Rock"
Favorite Song: Greatest Of All Miracles
Favorite Music: Southern Gospel
Favorite Vacation Spot: Cruise ship to somewhere tropical
Favorite TV Show: Sharktank, Friends, Nashville
Things I Love To Do: Golf, Watch Football, Date Nights with my wife, being in the recording studio!
Person I most admire: My Dad

Accomplishments:
Nominated Favorite Lead Singer 2022
Singer and Songwriter on 2022 Dove Award Album of the Year Nomination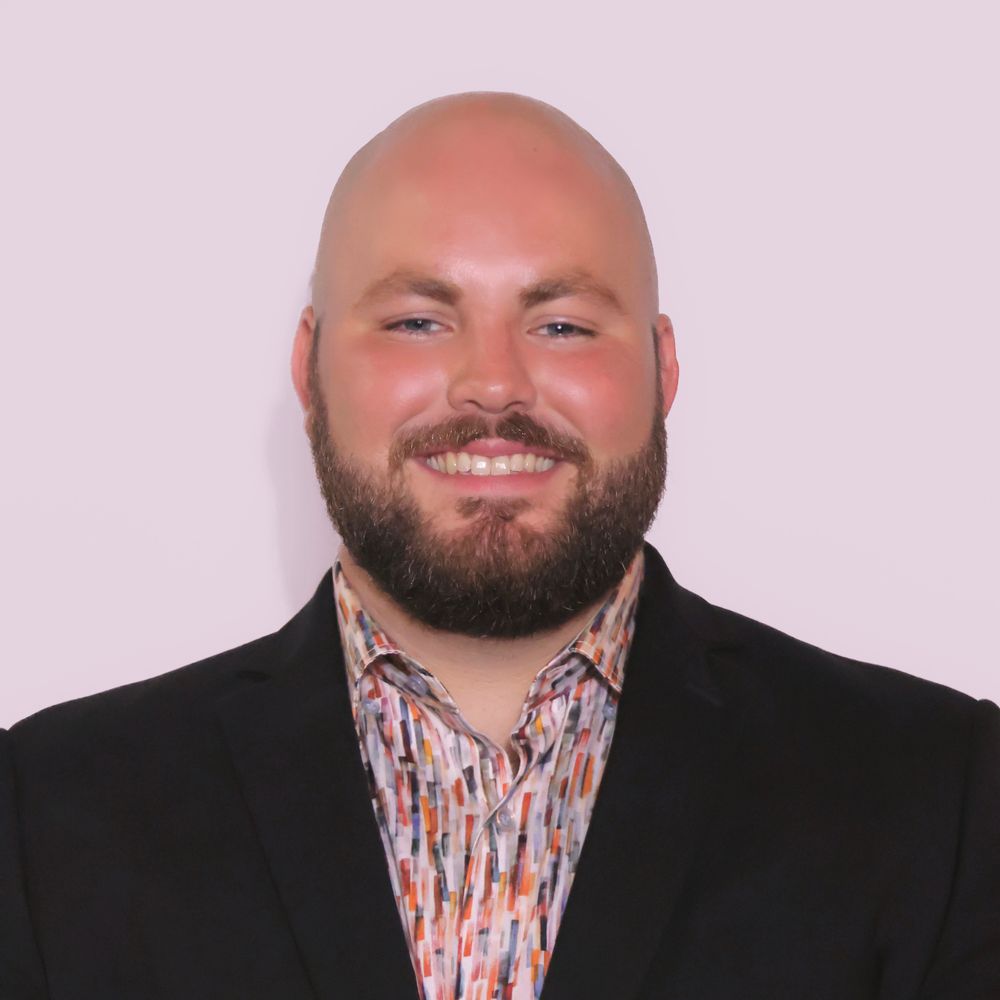 JOHN YOUNG
GUITARIST
John got his professional start in music in 2016 at Dollywood singing and playing guitar in various shows on the park. He then worked for The Country Tonite Theatre for four years as a lead vocalist and lead guitar player. Along with singing and playing guitar, John also enjoys song writing. In recent years, John has written multiple songs with various hit songwriters in Nashville. He enjoys spending time with his wife, Lorle, and dog, Josie.
From: Knoxville,Tennessee
Birthdate: 8/18/93

Family: Lorle (wife) and Josie (Golden Retriever)
Favorite singer: Joshua Horrell
Favorite Movie: Forest Gump
Favorite group: Rascal Flatts
Favorite Album: Ricky Skaggs "Live in London"
Favorite Song: "Bowed on My Knees"
Favorite Music: 90's Country
Favorite Vacation Spot: Dollywood
Favorite TV Show: Andy Griffith
Things I Love To Do: play guitar
Person I most admire: Jesus
ACCOMPLISHMENTS:
One time I ate 40 wings. Performed for "The Voice " and "American Idol" after winning "Knoxville Idol." Graduated 12th grade.