April 14, 2023 - 𝐅𝐨𝐫 𝐢𝐦𝐦𝐞𝐝𝐢𝐚𝐭𝐞 𝐫𝐞𝐥𝐞𝐚𝐬𝐞:
The Kingdom Heirs are honored and excited to officially introduce you to a new face at the tenor position in our award winning quartet. As we move forward with our ministry and tenure at Dollywood, it's a priority to place the finest people on stage, not only from a talent perspective but also someone who has the necessary qualities off stage to build relationships and show Christian love to all who come to a Kingdom Heir show at Dollywood as well as our appearances outside the park.
We've had an overwhelming response from so many talented individuals and we appreciate each and everyone. We certainly encourage you all to pray about your journey and the opportunities God has in your future.
As for us, after continuous prayer and effective immediately, Joshua Horrell will join The Kingdom Heir family and step into the position as our new and exciting tenor.
Josh, a native of Wallace NC, is no stranger to gospel music and has had tenures with well known and established groups in the Southern Gospel Music industry.
We are excited to move forward as we begin another chapter in our ministry. We ask you join us in welcoming Josh to The Kingdom Heir family. Please continue to keep us in your prayers as we will be releasing more exciting news in the upcoming weeks.
God Bless and we love you all.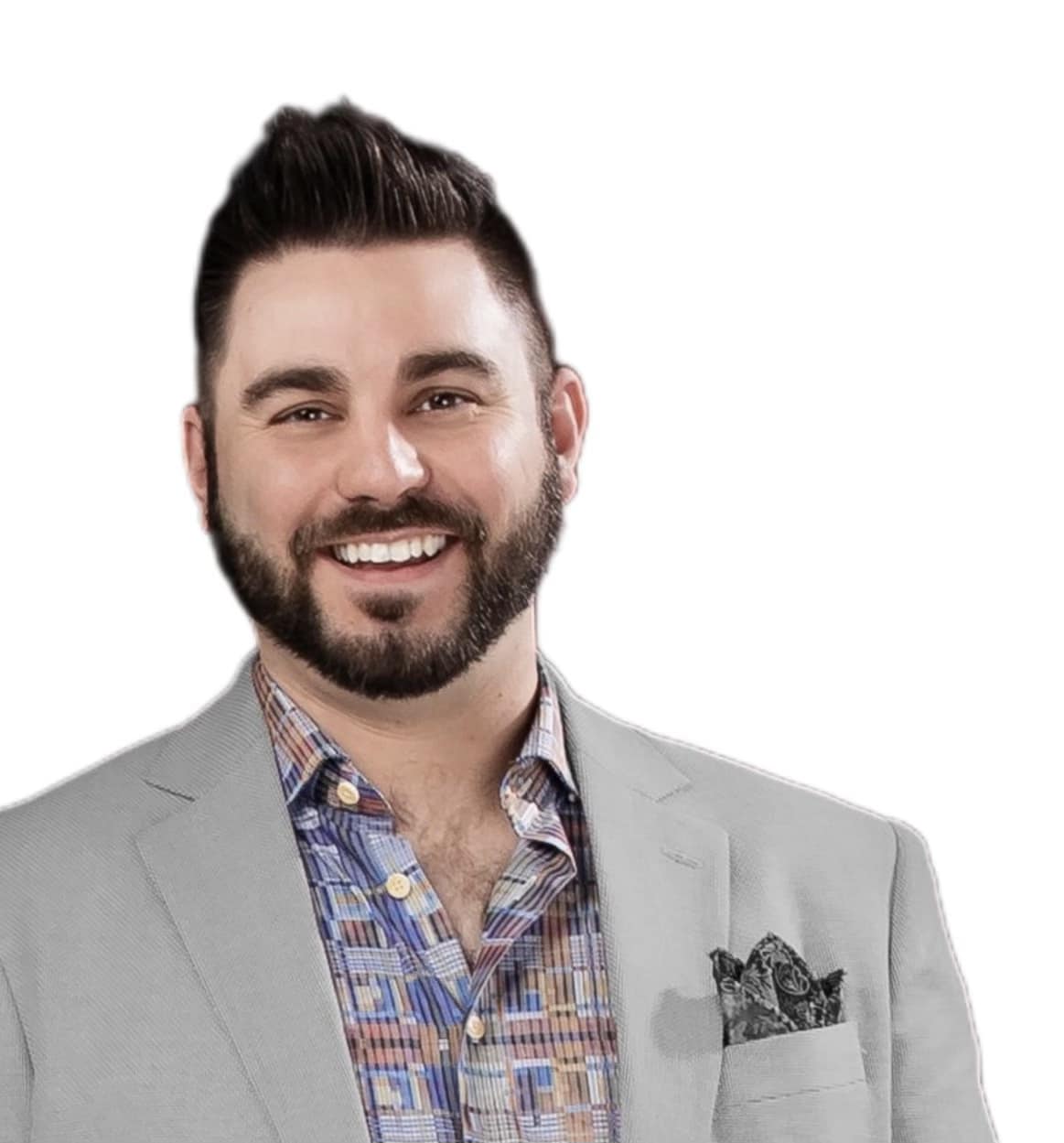 𝙊𝙛𝙛𝙞𝙘𝙞𝙖𝙡 𝙨𝙩𝙖𝙩𝙚𝙢𝙚𝙣𝙩 𝙛𝙧𝙤𝙢 𝙈𝙧 𝙅𝙤𝙨𝙝𝙪𝙖 𝙃𝙤𝙧𝙧𝙚𝙡𝙡:
"A huge thank you goes out to the Kingdom Heirs, but more importantly, to my heavenly father for allowing me this opportunity! When the guys reached out to me about auditioning for the tenor position and filling in, I immediately began to pray and ask God for direction. As I was traveling for work near home, I saw a Dollywood billboard that said "The Great Smokies Are Calling" and I instantly felt peace and knew this is where I needed to be and that this was my sign from God. As excited as I am to be a part of the Kingdom Heirs, I will greatly miss The Griffins. They have become like family and I know God has great things in store for them. I've been able to get to know these guys from filling in during this transition time and they are great guys and already great friends. I look forward to meeting so many wonderful people at Dollywood and on the road. If you've never been to Dollywood, now is the perfect time to come visit and be sure to stop in and see us! I look forward to a great future with the Kingdom Heirs!"