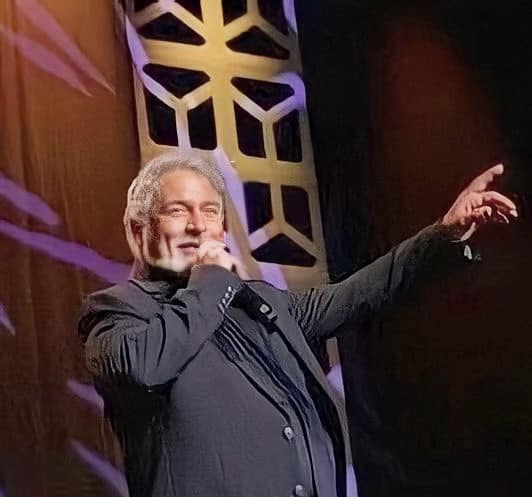 April 27, 2023 - 𝐅𝐨𝐫 𝐢𝐦𝐦𝐞𝐝𝐢𝐚𝐭𝐞 𝐫𝐞𝐥𝐞𝐚𝐬𝐞:
We are excited and blessed to announce the addition of bass vocalist, Brad Smith, to the Kingdom Heir family. Brad will join Loren Harris, Andy Stringfield, and Joshua Horrell on the front row and continue to deliver a traditional Kingdom Heir sound.
We sincerely thank everyone for the prayers and support as we move forward in our 38th season at Dollywood.
But wait… THAT'S NOT ALL...
We ask that you continue to pray as we will be releasing more exciting news very soon.