Kreis French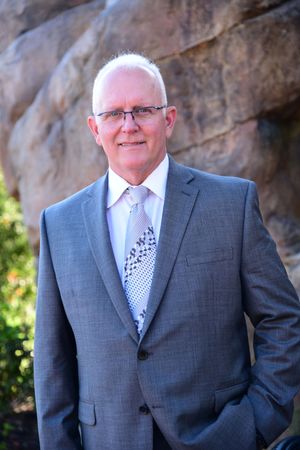 Bass Player
From: Mascot, Tennessee
Birth Date: 3/13/61
Family: Sonya (wife); Kristen (daughter); Buster (dog)
Favorite Food: Prime rib.
Favorite Singer: Steve Warner
Favorite Movie: Christmas Vacation
Favorite Group: KH — Duh!
Favorite Album: The next one
Favorite Song: The one in the charts
Favorite Music: I like all kinds
Favorite Vacation Spot: Hawaii
Favorite TV Show: Andy Griffith
Things I Love To Do: Golf, yard work, play music, ride/work on my Harley, work out.
Accomplishments:
Nominated Singing News Musician of the Year (2004, 2005,2006,2011,2012,2013, 2014)
10 Time Singing News Band of the Year 2002, 2004, 2005, 2006, 2012, 2014, 2015, 2016, 2017, 2018
Nominated Singing News Band of the Year (23 years)
Owner of The Kingdom Heirs